How to find your happy place in the world of R package development
Why contribute to open-source?
Enjoy it?

Giving back?

Skill development?

Exposure?
R package development?
There are other ways to contribute including community building.
This slidedeck focuses on R package development. 😉
Find your happy place
Especially is open-source work happens in your free time.
Right amount of time, right task fit.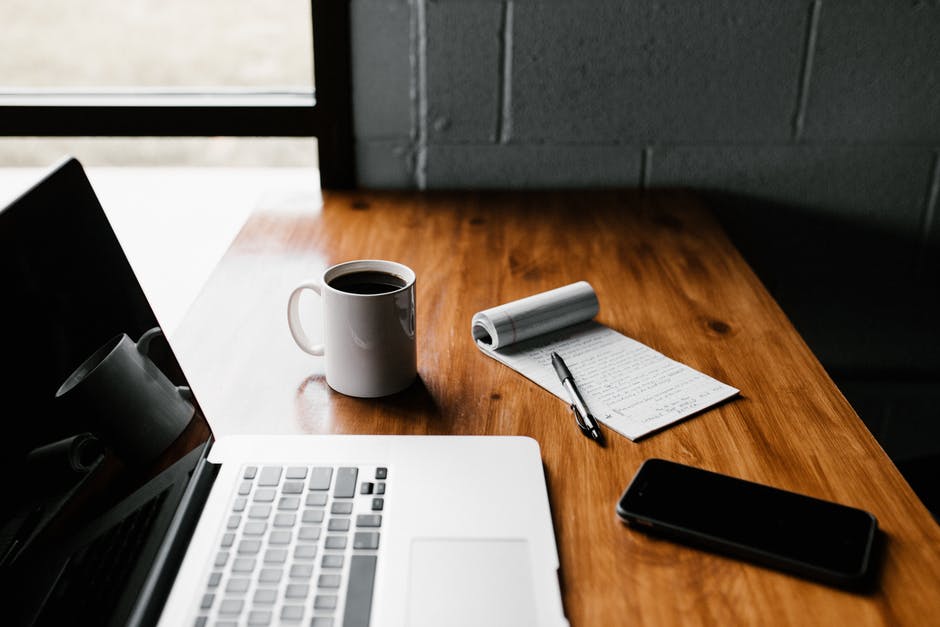 Your package(s)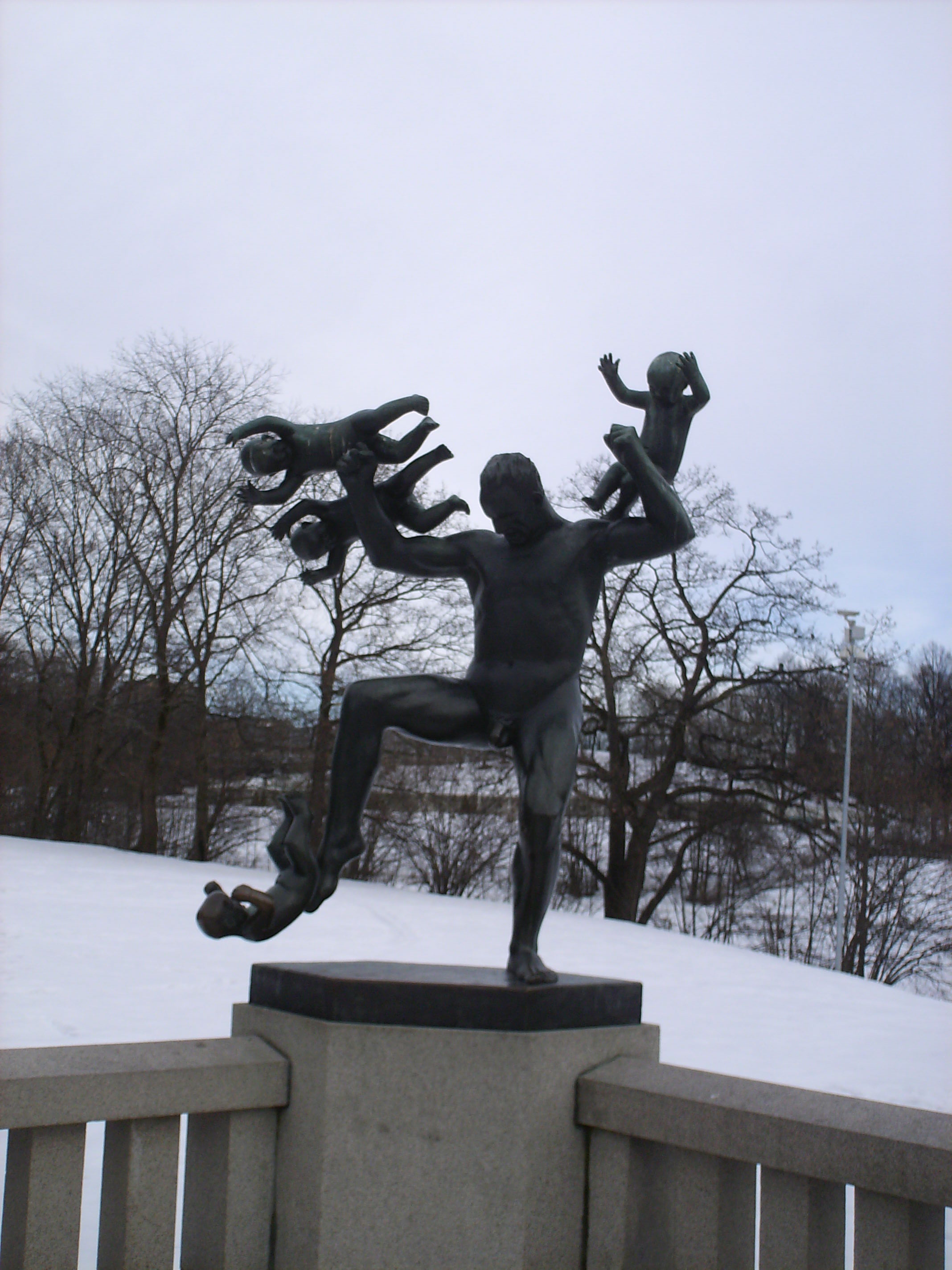 Your package(s)
Interactions with users and contributors!
Both rewarding and time-consuming
Make your repo a friendly place
Others' packages?
A way for you to start

A way for you to concentrate on your strengths

What you actually want to do!
Others' packages
First watch development and interactions, read contributing guide.

Start interacting in the repo.
Others' packages
What packages? Packages…
… that you use

… corresponding to your skillset or skills you want to learn

… that have room for external contributions

… where your work is valued!
Others' packages
Now often your name won't be on it, maybe only in the changelog.
How to still display your skills? Blogging, talks?
Disclaimer
This was a very brief presentation, and a complex topic.
Thank you!
Thanks for listening, thanks R-Ladies East Lansing & R-Ladies Chicago for organizing! 🙏
Happy R package development! 📦